travis barker is the best drummer in the world™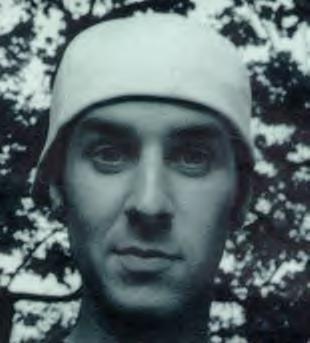 BLINK-182's "Take Off Your Pants and Jacket" is the top-selling album in the nation, moving 349,846 copies its first week in stores, according to SoundScan.

This is a travis barker fan site. I have no affliction to travis barker or blink 182.

Last Updated November, 16 2007! It's been 6 Years since I've updated!

!NEWS!



© CAMILLE GRAINGER ... not you, your mom, not even uncle john - ME, as in Camille. thank-you.