Travis' Bio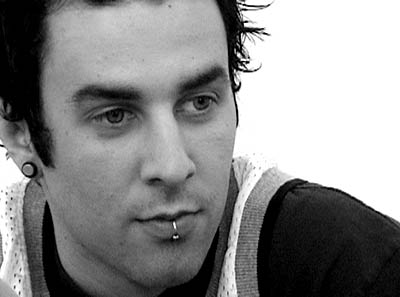 Name: Travis Landon Barker
Birthday: November 14, 1975
Marital Status: I believe he is dating a playboy model.
Fav Movie:True Romance
Fav Bands: Old Dirty Bastard, The Police, Descendents.
Equipment: Orange County Drum and percussion drum, Zildjian Z cymbals and 5B sticks and Remo coated Emperor drum heads
Spare Time:He runs "Famous Stars and Straps" a belt and belt buckle company. He likes to collect cars (he now owns 3) and old bikes. He also plays in several bands on the side of Blink. Including "The Transplants".
Quick Facts
Travis is the former drummer of The Aquabats.
Travis' nickname is Fuckboy
He worked as a Trash Man
He's a chain smoker.
He teaches drumming to kids in the San Diego area.